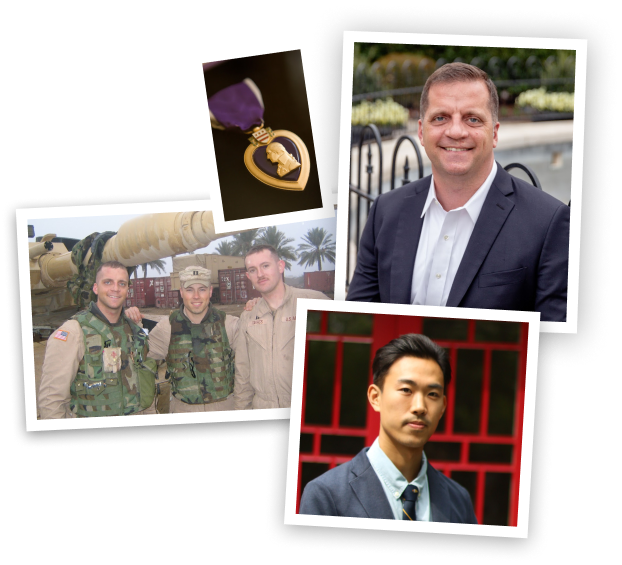 Book Overview
Authors Daniel Gade — a retired Army officer who was wounded in action twice and lost a leg in combat — and former Wall Street Journal reporter Daniel Huang interviewed dozens of veterans and VA staffers who have observed firsthand the effects of a broken system.
The authors also combed through years of literature and compiled a wealth of data demonstrating beyond all doubt that our system of caring for veterans, post-military, is broken.
This is not just a policy book — it is an engrossing deep dive into the VA's perverse incentives that, instead of making life better for our veterans, leave them worse off.